Parts & Service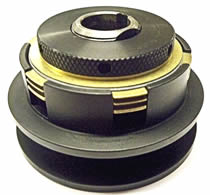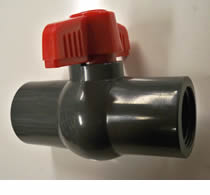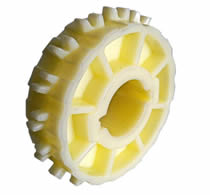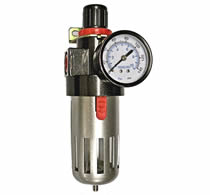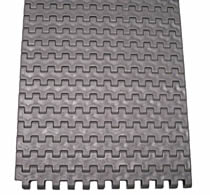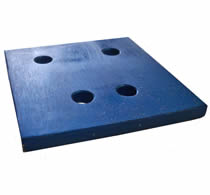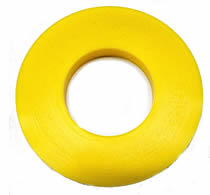 FILLER PARTS - CAPPER PARTS - CONVEYOR PARTS - RINSER PARTS - LABELER PARTS - TURNTABLE PARTS
ALL PACKAGING MACHINERY PARTS!
Most packaging machinery is manufactured with wear parts. These are the parts that "do the work" such as gears, belts, tightening discs and other contact parts. Wear parts will eventually need to be replaced to keep the packaging machinery an efficient and productive piece of equipment.
Liquid Packaging Solutions stocks parts for a wide variety of packaging machinery to allow for quick and easy ordering and delivery. You can browse many of these parts by clicking the area that interests you on the left side of this page under the PARTS tab (next to PRODUCTS under the search box).
If you can't find what you are looking for, or just aren't sure exactly what you need, you can reach the Liquid Packaging Solutions' Parts Department toll free during business hours.