Heat tunnels are used to apply shrink seals and shrink sleeves to products. Heat tunnels can be used by individually and manually placing shrink seals or sleeves on a product and sending them through the tunnel or a heat tunnel can be integrated into a new or existing packaging system by placing the tunnel on a conveyor system.
Heat tunnels allow for control of the temperature or heat being emitted so that a wide variety of container sizes, shapes and materials can be run through these packaging machines.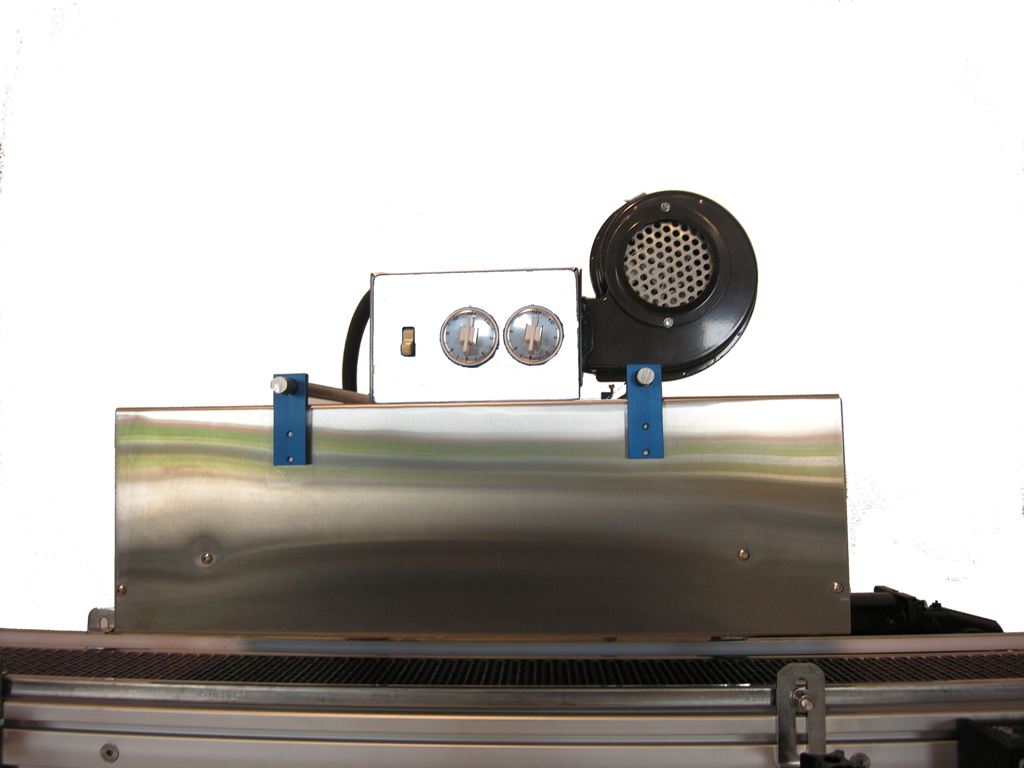 The heat shrink tunnel is ideal for new packaging systems that want to incorporate a heat shrink seal or for existing packaging systems that are adding heat shrink capabilities. The system easily mounts to almost any conveyor system and the tunnel can be manufactu...