Net Weight Filling Machines
Net Weight Filling Machines from Liquid Packaging Solutions, as the name suggests, work on the principle of filling each container to a pre-set weight. Using a scale for each container to be filled and a PLC with touchscreen interface to create set points for the fill, these machines are available in both automatic and semi-automatic construction. Net Weight fillers are ideal for highly accurate fills when a product is sold and labeled by weight.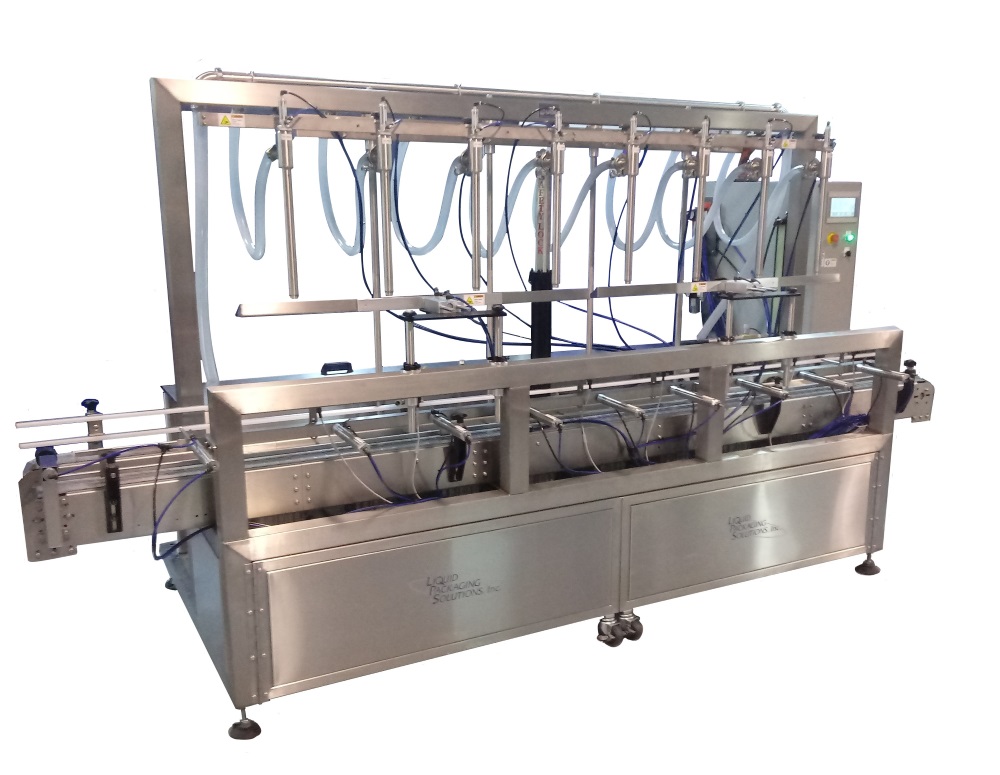 The Automatic Net Weight Filler manufactured by Liquid Packaging Solutions provides an accurate weight based fill for a variety of products both thick and thin. This filling machine is manufactured to work along with other automated packaging machines to create a ...