Capping Machines - ROPP Cappers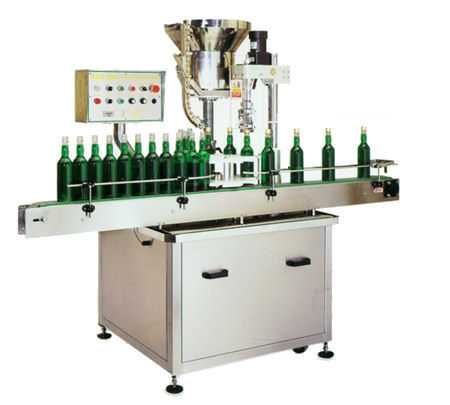 The Automatic ROPP Capper is a specialized capping machine that threads aluminum caps onto containers. ROPP cappers are most commonly seen in the wine and distilled spirits industries, but the capper is ideal for any product that requires evidence that the contain...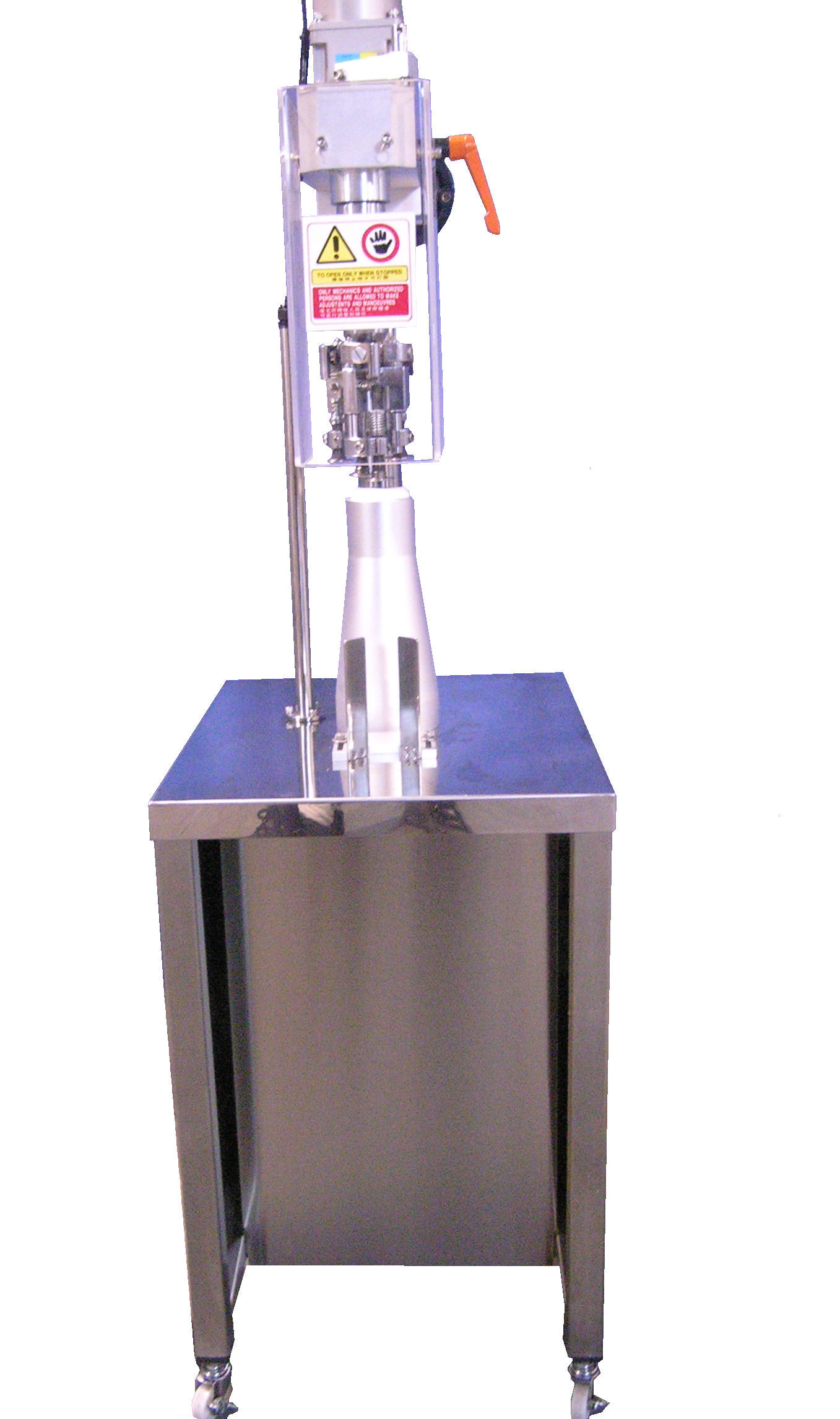 The Semi-Automatic ROPP Capping Machine is manufactured specifically for aluminum roll on pilfer proof caps. However, a capping head for the ROPP Capper is also available to seal standard plastic caps. The operator of the Semi-Automatic ROPP Capping Equipmen...
ROPP (Roll on Pilfer Proof) Capping Machines from Liquid Packaging Solutions come in automatic and semi-automatic models. The ROPP Cappers come standard with a capping head that includes four threading knives custom manufactured for the individual needs of the customer container.
ROPP Cappers are a specialized capping machine ideal for wine bottles, the pharmaceutical industry or any other application where evidence of no product tampering is important. ROPP Cappers can be integrated into existing packaging lines or these capping machines can stand alone as a packaging station in a production facility.