Induction sealers are used to provide tamper evidence on sealed products, prevent product leaks and provide long-lasting freshness to products. Food grade products and pharmaceutical companies regularly use induction sealers for these reasons.
An induction sealer uses an induction current to provide a hermetically sealed container. Typically, the container is filled and capped. The cap will include a liner with sealing material. As the container passes through the induction sealer, a coil induces a current through the cap and heats the liner, melting the sealing material. The cap itself provides the pressure necessary to keep the liner on the container. As the sealing layer and material cools, the metal or foil liner adheres to the container, providing the required seal.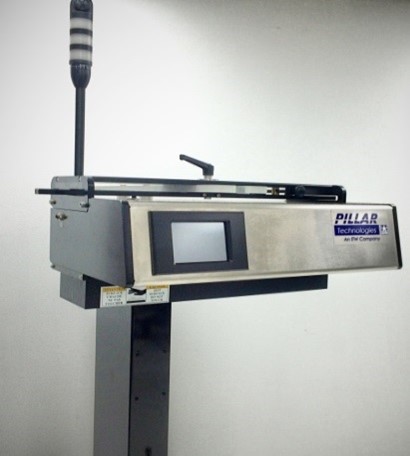 The 2.25 kilowatt induction sealer uses a high efficiency design inverter to provide tamper evidence, prevent leaks and preserve freshness. The 2.25 kilowatt power supply makes the system ideal for almost any induction sealing project. The system is availabl...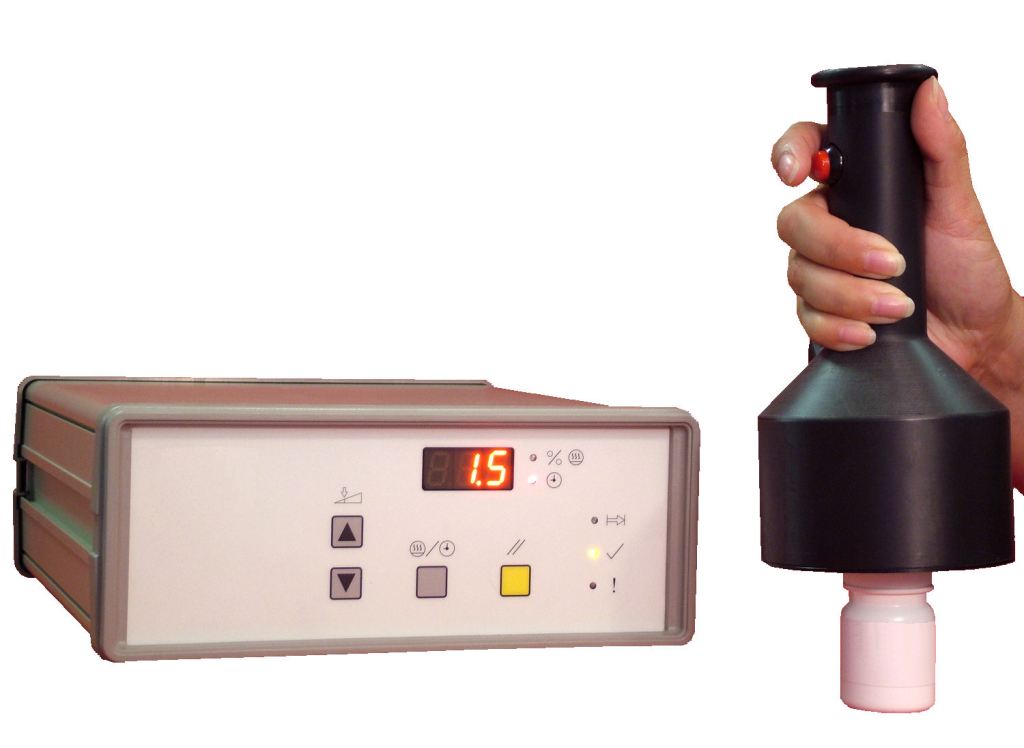 The manual induction sealer is ideal for low production facilities running production of products that require tamper proof packaging. This waterless induction sealer uses interchangeable coils to seal cap or opening sizes from 1o to 120 millimeters.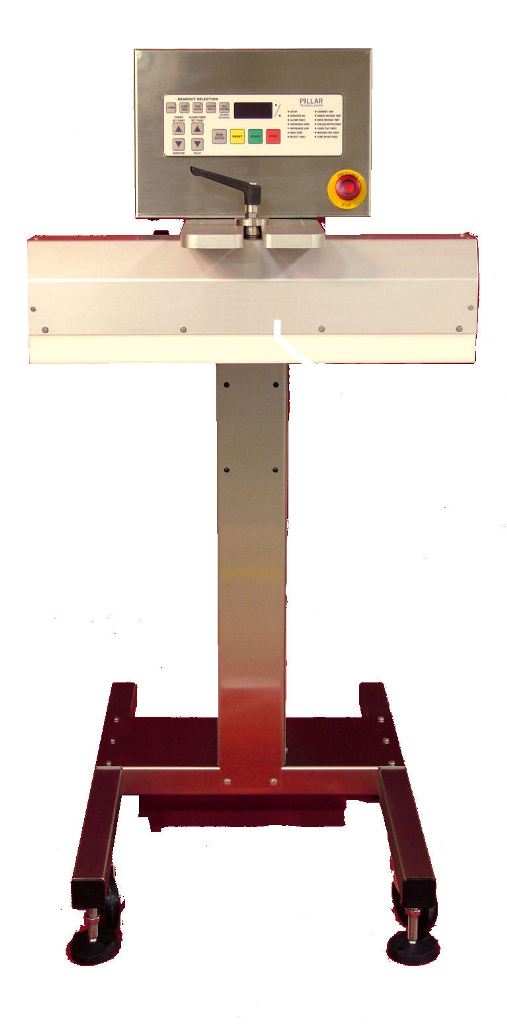 The added power of the 4kw and 6kw waterless induction sealers make these systems ideal for high-speed induction sealing. These systems are available only as a portable system and are normally used in high production facilities to keep up with the fastest conveyor...