Rinsing Machines - Air Rinsers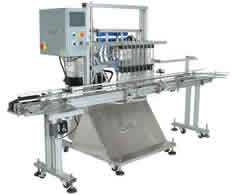 The Automatic Air Rinser and Bottle Vacuum uses dual action nozzles to first blow air into a container to dislodge dust and debris and then vacuum the dust and debris from the inside of the container. This air rinsing bottle vacuum also moves containers through a ...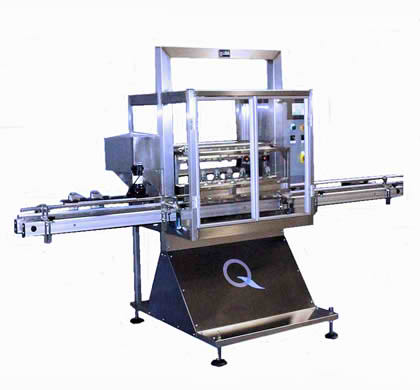 The automatic inverting air rinser allows for continuous container cleaning on an inline packaging system. The air rinser inverts containers over a basin and rinses the inside of individual containers with a blast of compressed air or other air supply. PLC c...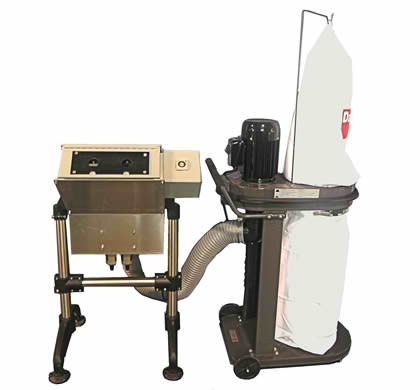 The semi-automatic bottle vacuum is an ideal container cleaning machine for facilities with low to medium volume bottle cleaning requirements. This compact machine uses nozzles that first blow air into the bottle to loosen dust and debris then vacuum up that dust ...
An Air Rinser can use compressed air and other air sources to rinse containers prior to filling or packing. Air Rinsing machines use nozzles to blow a stream of air into each container to loosen dust and debris. These bottle rinsers can also be manufactured as a vacuum-type machine with dual action nozzles which will first blow air into the bottle and then vacuum out dust and debris. Automatic air rinsers manufactured by Liquid Packaging Solutions can act as stand alone rinsing machines or can be incorporated into an inline packaging system, making these container cleaning machines ideal for any facility with a need to air rinse containers.
Bottle rinsers can work with a wide range of different container shapes, sizes and materials, including both glass and plastic.