CBD & Cannabis Infused Products
CBD oils and Cannabis Infused products are on the rise with relaxed laws and de-regulation surrounding cannabis. Given that many different products can be infused, almost any type of filling machine may be seen in this industry. Some packagers will also use rinsing machinery in the industry to protect against cross-contamination when multiple scents, flavors or products are run on the same line. With CBD oils, Boston Round bottles with eye dropper like closures are popular, meaning both spindle and chuck cappers are popular solutions. With the variety of products, labeling machinery may also vary, from wrap to front and back and other alternatives. Complete filling lines for CBD Oils & Cannabis Infused Products can range from simple tabletop solutions to fully automatic lines, with many different options in between.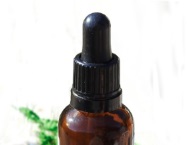 Automatic packaging systems for CBD oils and cannabis infused products from Liquid Packaging Solutions, including filling machines, capping equipment, labelers and more.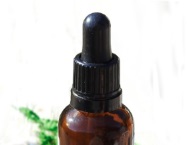 The popularity of CBD oils and the removal of restrictions on cannabis have opened up a new market for many packagers. Not every packager will sell these products on a global or national level. For those in the CBD and Cannabis industries with lower producti...