Nitrogen purge systems can be used to remove oxygen from containers or container head space in order to preserve the taste, color and texture of a number of products. In addition, purging oxygen can extend shelf life for many different products. Liquid nitrogen systems can also help to strengthen containers prior to filling and capping.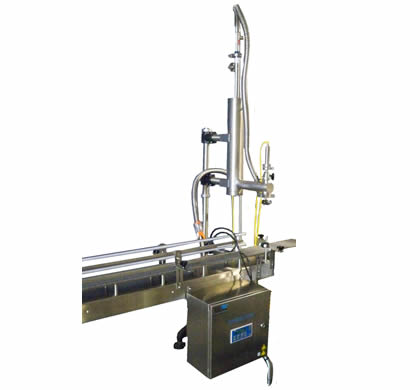 The Liquid Nitrogen Injector offered by Liquid Packaging Solutions dispenses a measured dose of liquid nitrogen into a container. Once inside, the liquid nitrogen picks up heat and turns into gaseous nitrogen trapped inside the container. This nitrogen expan...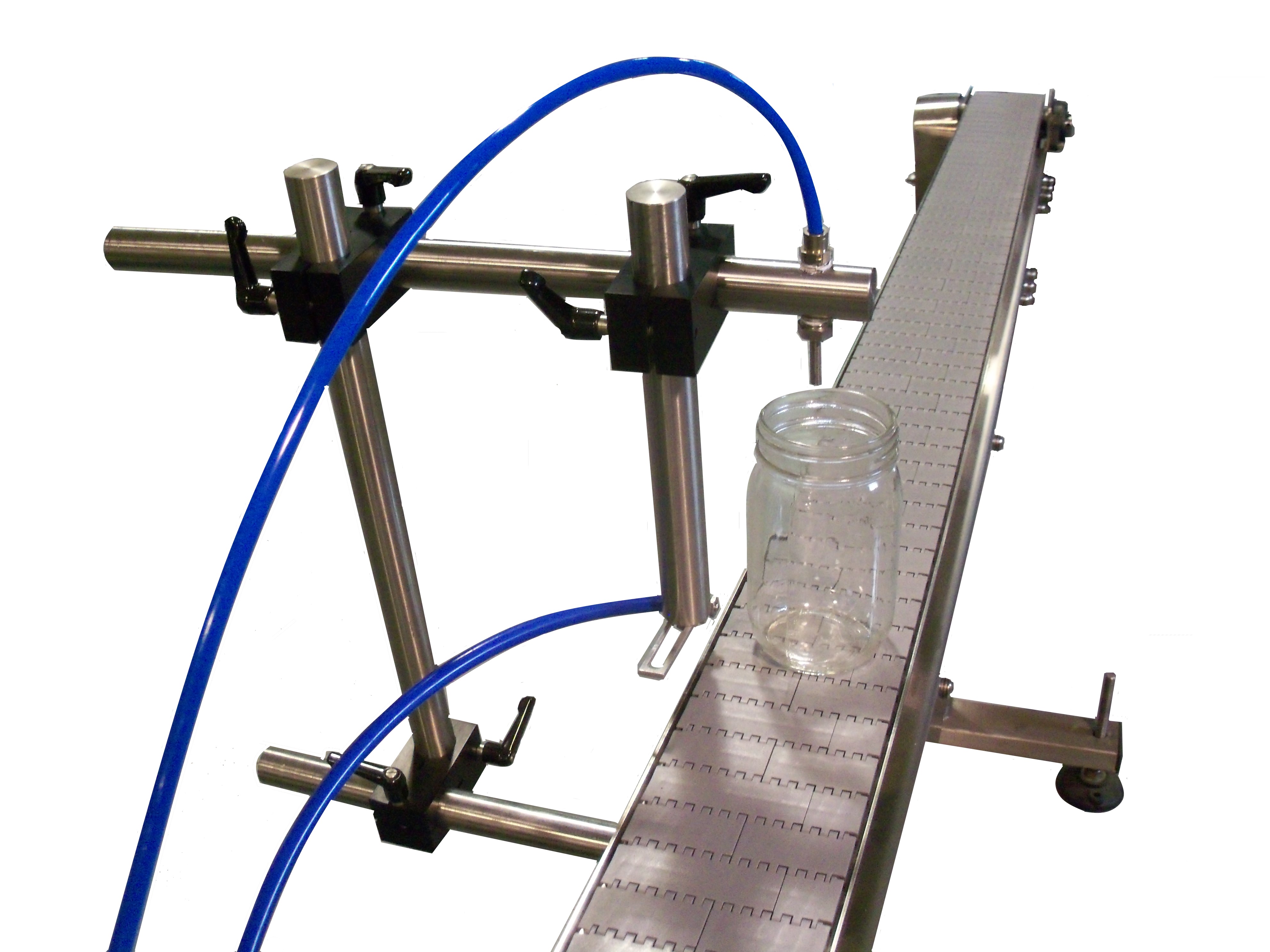 The nitrogen purge system can be used to reduce oxygen levels in containers. The reduced oxygen level in containers offers several different benefits. Reduced oxygen can extend product shelf life while maintaining product taste and color. Purging on a ...