Distilled Spirits & Liquor
Both gravity filling machines and overflow fillers may be found in the distilled spirits industry, as most products in the industry will be free-flowing, water-like liquids. Additional machinery may include bottle rinsers, using air, product or other liquids to clean containers prior to filling, as well as a variety of capping equipment. Two capping machines seen more in this industry than most others include the bottle corking machine and the ROPP Capper. Labeling equipment may also be used to apply panels in a variety of manners, though front and back is popular in the industry. Distilled spirits complete filling lines can be manufactured as both automatic and semi-automatic solutions, including tabletop packaging systems.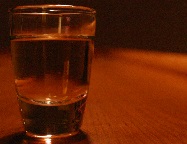 An automatic, inline packaging system for the Distilled Spirits Industry, including equipment to fill, cap and label products.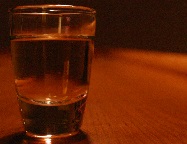 A Tabletop Packaging System for the Distilled Spirits Industry, including a combination of machinery to fill, cap and label product.